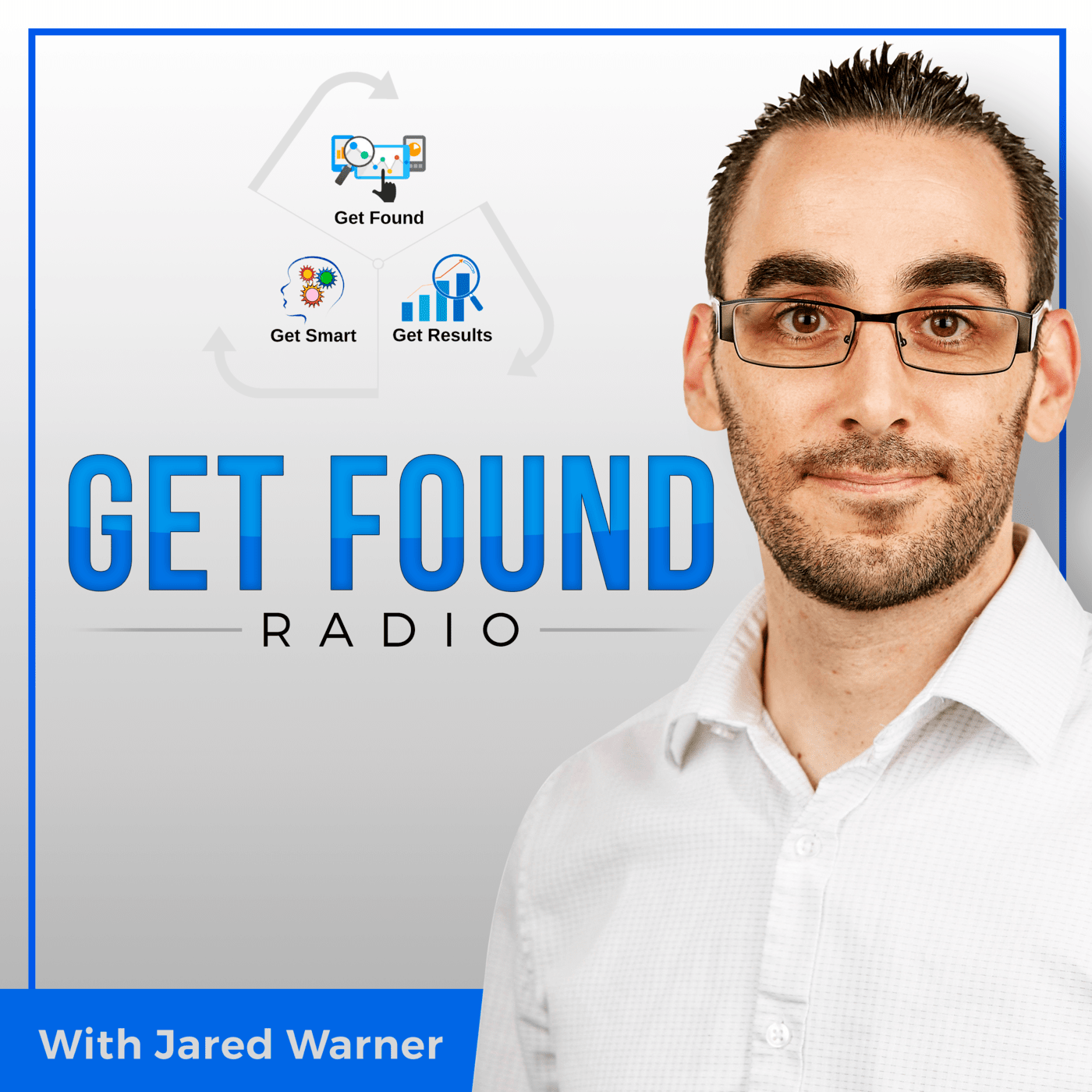 In this episode we discuss one of the fastest ways to establish credability and authority, writing a book. 
Most people disqualify themselves from this conversation and never even consider that THEY can do it... that's crazy talk, especially if you've got someone like Laura in your corner. 
Laura helps her clients hit best seller even if they don't consider themselves a writer (I'm one of them!).
Listen in as we talk about the mistique that's surrounded becoming a published author and how YOU can make it happen for yourself. 
Connect with Laura
Get the guide: 5 things you MUST do to hit "best seller"
Want to write your book?
Connect with Jared
Check out my upcoming workshop